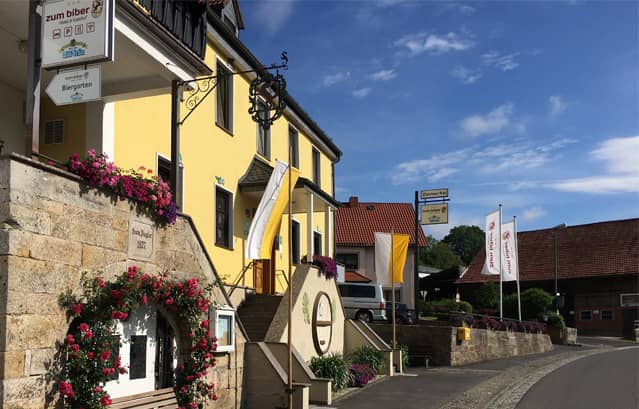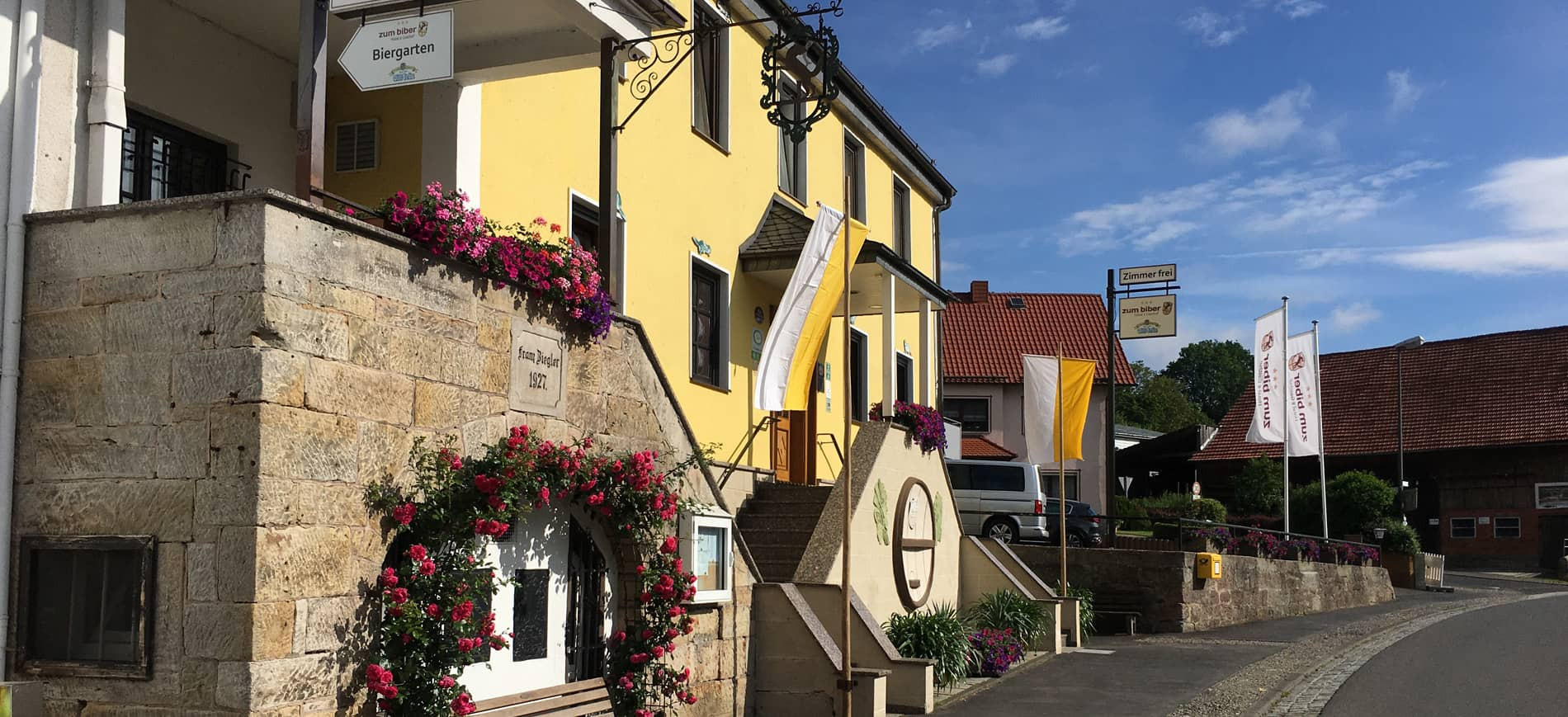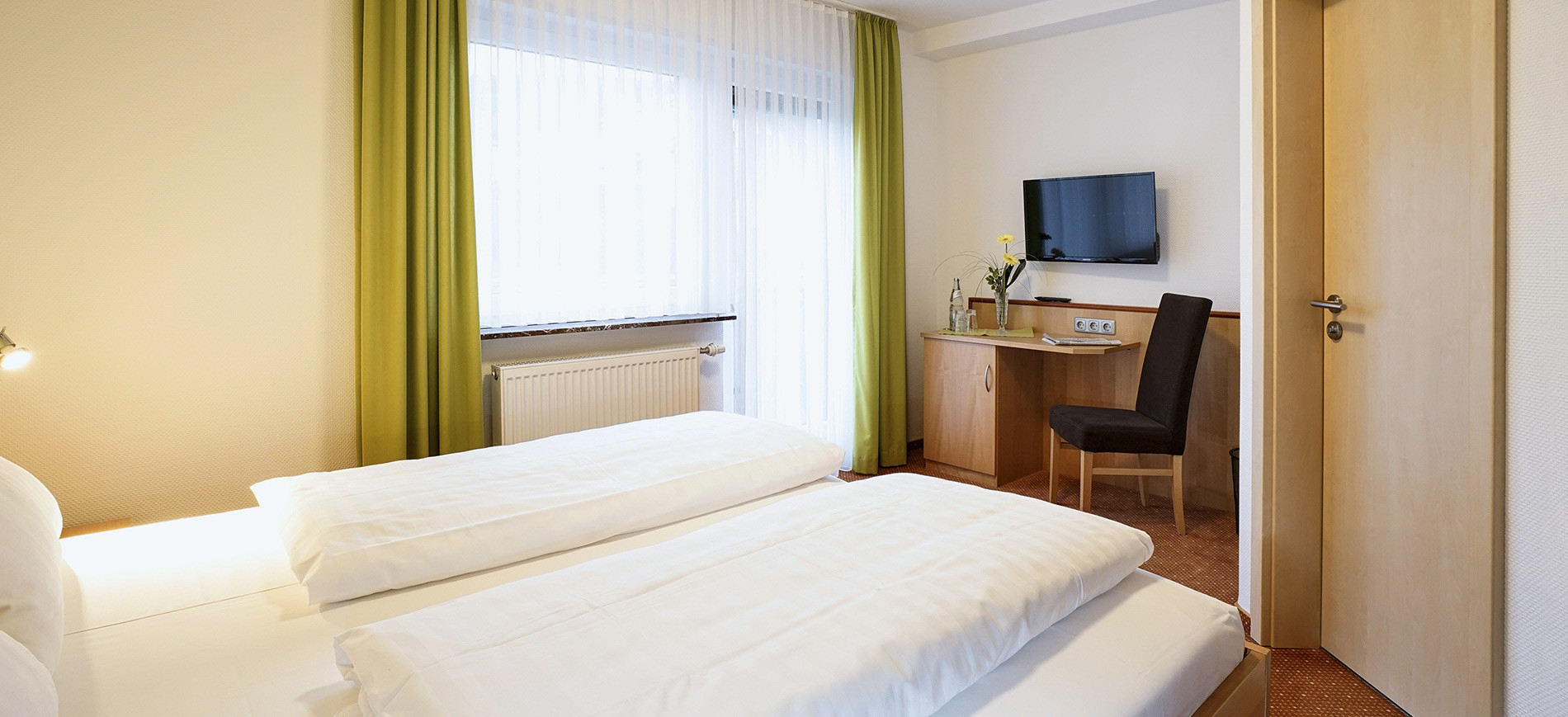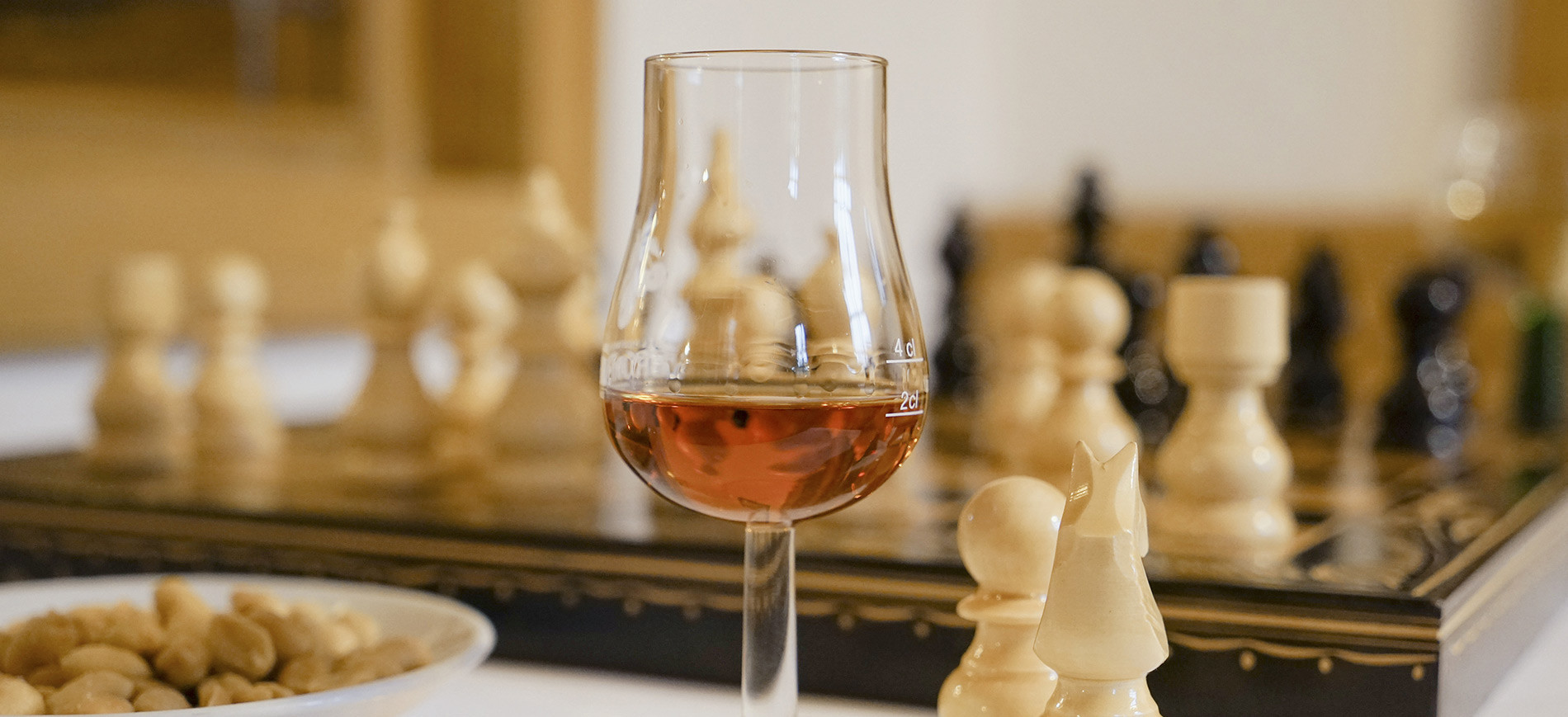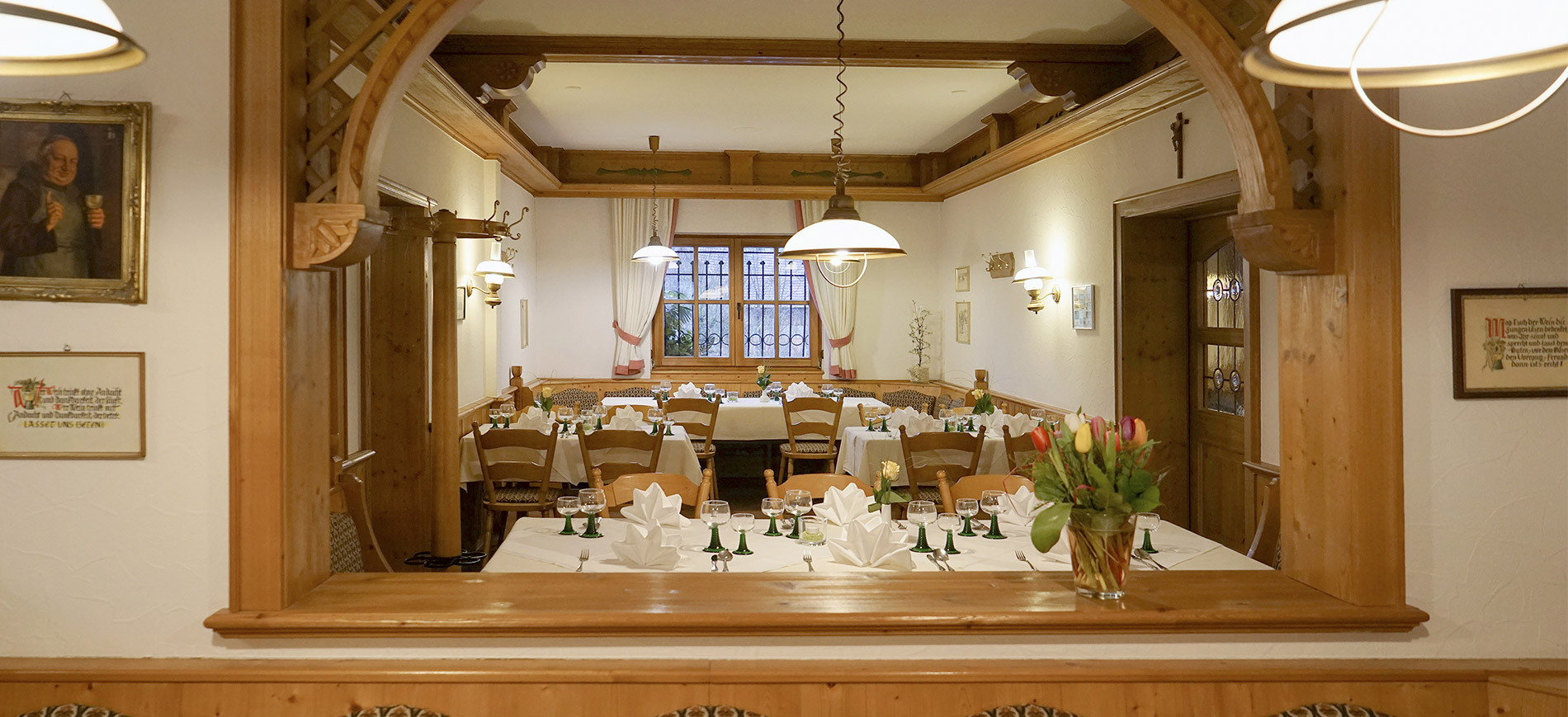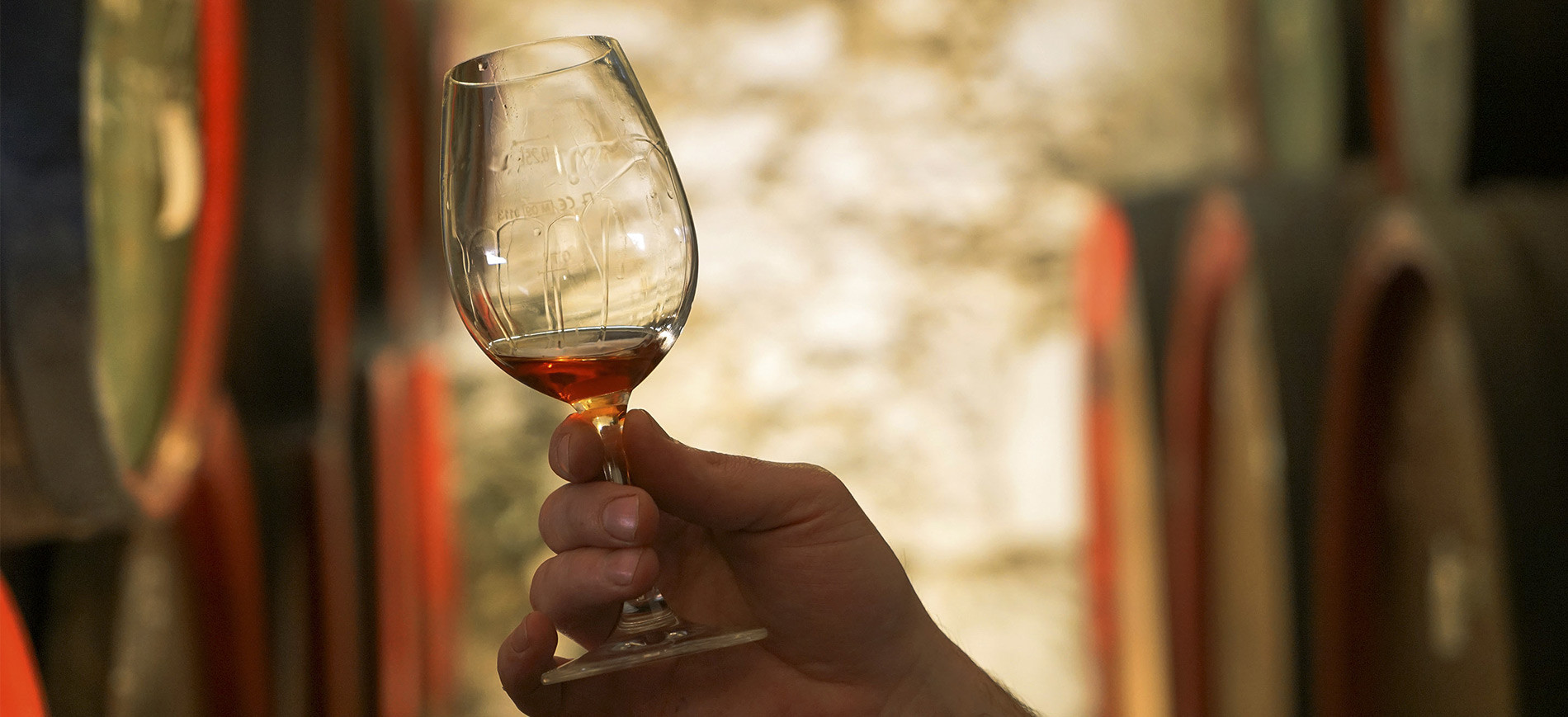 WELCOME
to the Rhön Hotel Gasthof zum Biber!
You can see our menu here, so you can still order our meals in spite of COVID-19.
We, the Ziegler family, are passionate hosts, with no less than five generations of our family having shown great enthusiasm in working in the hotel and catering sector. We warmly welcome you to the Rhön Hotel Gasthof zum Biber in the village of Speicherz, which is located in the heart of the Rhön biosphere reserve.
As a traditional family business, we will make every effort to ensure that your stay with us will be both pleasant and relaxing. We will treat you to delicacies from our region and ensure that you enjoy an unforgettable time here in the Rhön.
The DEHOGA*-certified, family owned 3 Star Rhön Hotel Gasthof zum Biber is situated in close proximity to the A7 motorway, thus enjoying a central yet quiet setting. Embedded in the Rhön hills and located in the middle of a nature paradise, the surrounding area will provide you with great opportunities to relax and recharge your batteries. It also caters for the needs of sports enthusiasts with hiking trails and cycle paths which start just outside the hotel and lead to the beautiful Rhön. "The Mottener Extra Tour", which leads right past the hotel, is a highlight for all hiking enthusiasts.
We look forward to seeing you!
The Ziegler family
*DEHOGA : German Hotel and Catering Association
We look forward to your visit
and hope that you will enjoy your stay with us at the
Rhön Hotel
Gasthof zum Biber